Dangerous & Defective Product Attorneys
---
Let us fight for the justice and compensation you deserve.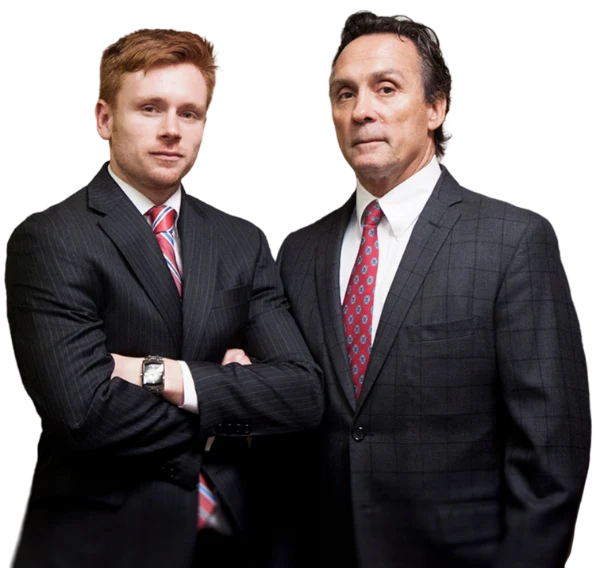 Dangerous or Defective Products Liability Lawsuits


---
Attorneys at the Krupp Law Firm have experience and expertise in the field of dangerous and defective product cases. James Krupp has handled many personal injury and wrongful death lawsuits in Missouri for over 30 years.
Lawsuits are filed against companies that manufacture, wholesale or distribute, depending on the type of defect. The two primary categories of product defects under federal law are design defects and manufacturing defects. These dangerous products can cause severe injuries such as broken bones, burns, and other bodily injuries.
Dangerous And/or Defective Product Cases
As a general rule, laws governing product liability cover personal property not land, real estate or improvements to real property. Examples of dangerous and/or defective product cases pursued by the Krupp Law Firm may involve
Alcohol
Asbestos
Automobile gas tanks with design flaws that make them prone to explosion
Chemicals & Cosmetics
Defective Airbags
Food & Agricultural Products
Industrial equipment
Machinery
Medical devices
Prescription drugs
Recreational vehicles
Tires
Tools
Toys
And many more.
Product Liability Litigation
Product liability litigation is a primary focus area for the lawyers at the Krupp Law Firm.
If you have any concerns or questions about dangerous or defective products that caused you or someone you love injury call the Krupp Law Firm for a free consultation.
Research from the U.S. Consumer Product Safety Commission indicates that defective or unsafe products cause 29.4 million injuries and 21,400 deaths each year. Within the U.S., an estimated $700 billion is spent annually on the injuries, deaths, and property damage caused by consumer product incidents.
Cause of Defective Products
Defectively manufactured are  an error in assembly and are not an intended part of the defective product. Many times only a limited number of items are affected in the product. The manufacturer may be liable for any defects occurring as a result of faulty construction.
Defectively designed are flaws in the original design of the product that affects all products manufactured. A manufacturer's warnings or instructions of potential danger or risk. Missing warning labels that should make the consumer aware of potential risks of injury.
The manufacturer, wholesaler and/or retailer can be held liable for a defective product injury.
As a general principle, you want to include any and all parties involved in the chain of distribution (the path that the product takes from manufacture to distribution to the customers) of the injury-causing product.
In a successful product liability claim we want to prove the plaintiff was injured or suffered losses by a defective product, the defect was the actual cause of the injury and the product was being used as intended.
The Krupp Law Firm can help you recover compensatory damages, general damages and/or special damages.
Learn About Your Legal Options
Take The Next Step and request your free consultation.