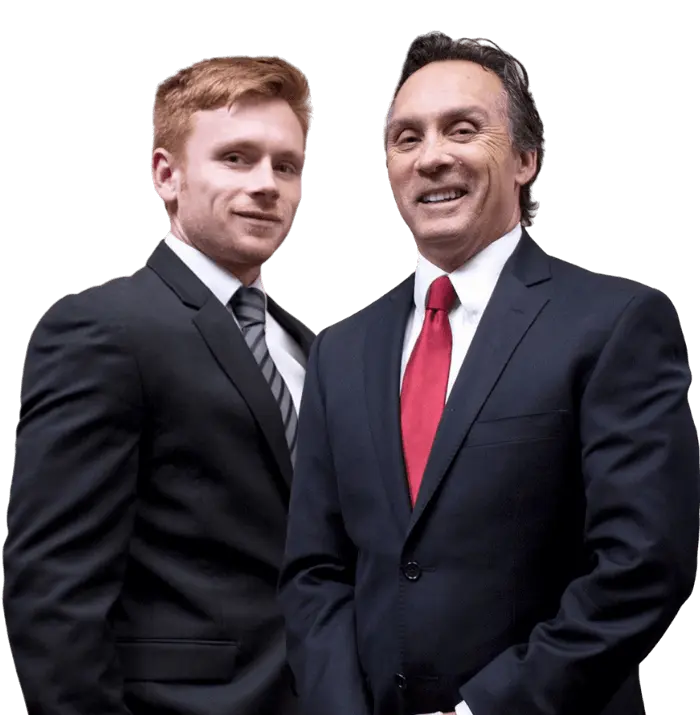 "Other people, lawyers and professionals refer their personal injuries to me and my law firm because we've been representing people for over 30 years and they trust us to do the job, work seamlessly with them and get a good result."
If you do not see a case similar to yours here, do not assume that we are unable to help. This list is merely an example of the types of cases Krupp Law Firm takes on regularly.
Get in contact with our office
, and we will be happy to talk to you about your case.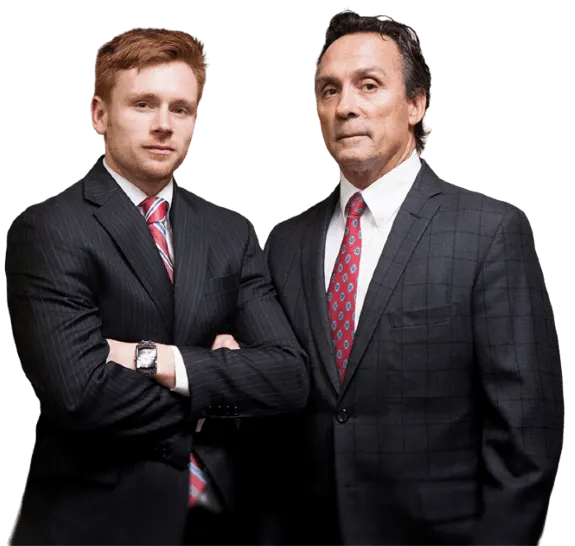 St. Louis & St. Charles, MO Trial Attorneys
James Krupp and Ryan Krupp are trial attorneys with 30+ years of experience practicing law in the State of Missouri practicing personal injury, victims of sexual assault, criminal defense, business litigation, workers' compensation, domestic issues, and other legal matters for which people need help.
We are consistent, patient, and professional, giving each new case the attention it deserves.
An integral part of our services is to work closely with our clients so that they can make the right decisions with respect to their legal needs. We care about getting the best results for you, your family, your business, and helping you in your time of need or misfortune.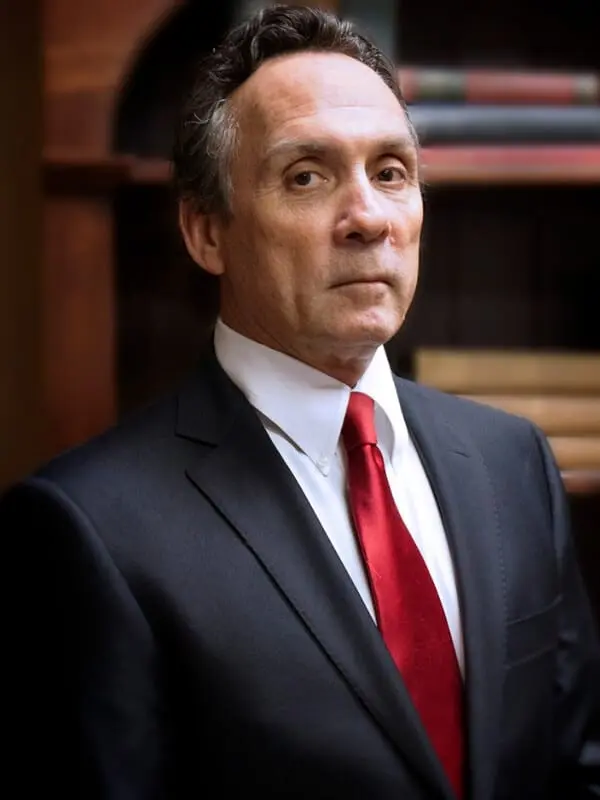 Personal Injury Trial Attorney
James Krupp is a Trial Attorney who focuses on Personal Injury with more than 30 years of experience practicing law in the State of Missouri in the areas of business litigation, traffic, workers' compensation, and other criminal and civil matters.
He is from St. Louis and has lived here his entire life. He attended DeSmet High School and then Benedictine and Quincy Colleges.  He went on to receive his Juris Doctorate Degree from SLU Law School and has since pursued his passion for helping people in all kinds of legal situations by working closely with his clients and obtaining outstanding and obtaining outstanding results.
He has hosted talk radio programs focused on the law and providing callers with legal advice.
HELPING INJURED PEOPLE THROUGHOUT ST. LOUIS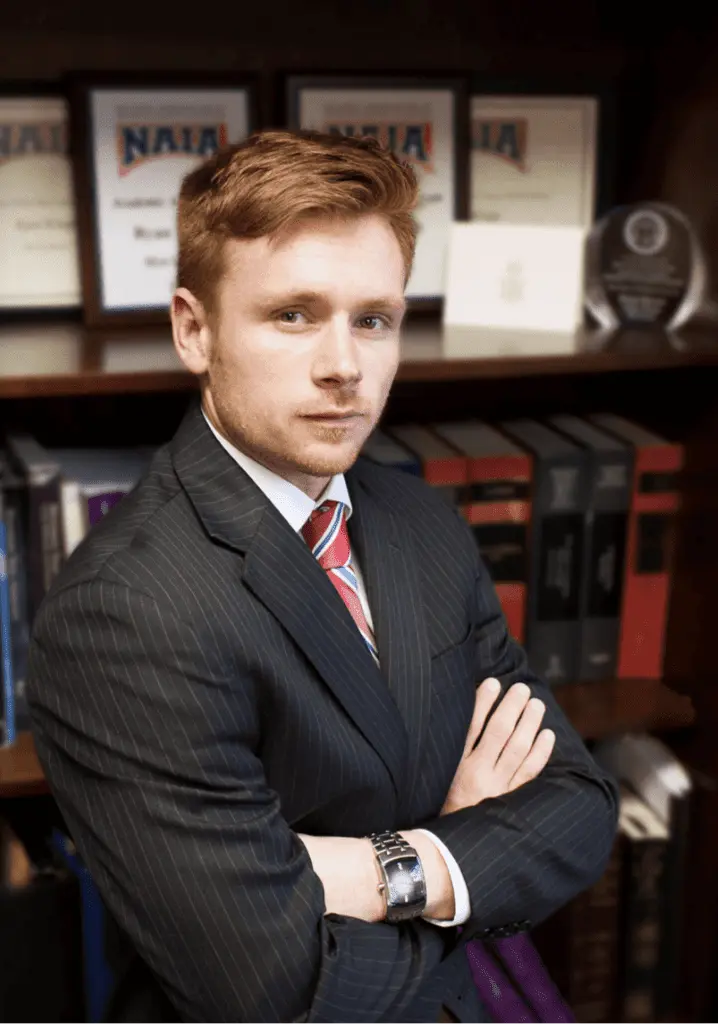 Criminal Defense Trial lawyer & Drug Crimes Attorney
Ryan Krupp is a criminal trial lawyer who focuses on Criminal Defense and graduated from UMKC School of Law with an emphasis in advocacy and Pro Bono Honors.
During his time in Kansas City, he worked for both the Jackson County Prosecutor's Office and Johnson County District Attorney's Office where he appeared in court on behalf of the State of Missouri and Kansas in the criminal prosecution of among other things, Domestic Violence, Assault, Drug Cases, SVU Cases, Juvenile Offense, and other felonies and misdemeanors.  He's tried numerous cases to a judge and jury.
Ryan is a native of St. Louis and is an alumnus of Marquette High School and Missouri Baptist University where he played men's soccer, racking up several honors including two Academic All-American Awards, as well as Scholar-Athlete Nominations and Academic All-Conference honors.
Ryan is passionate about using his competitive mindset to help people and ensure justice.
Ryan Krupp criminal defense trial attorney serves St. Louis and St. Charles counties in Missouri.